Assistant Professor, Tomonaga Ueno Ph.D / 上野智永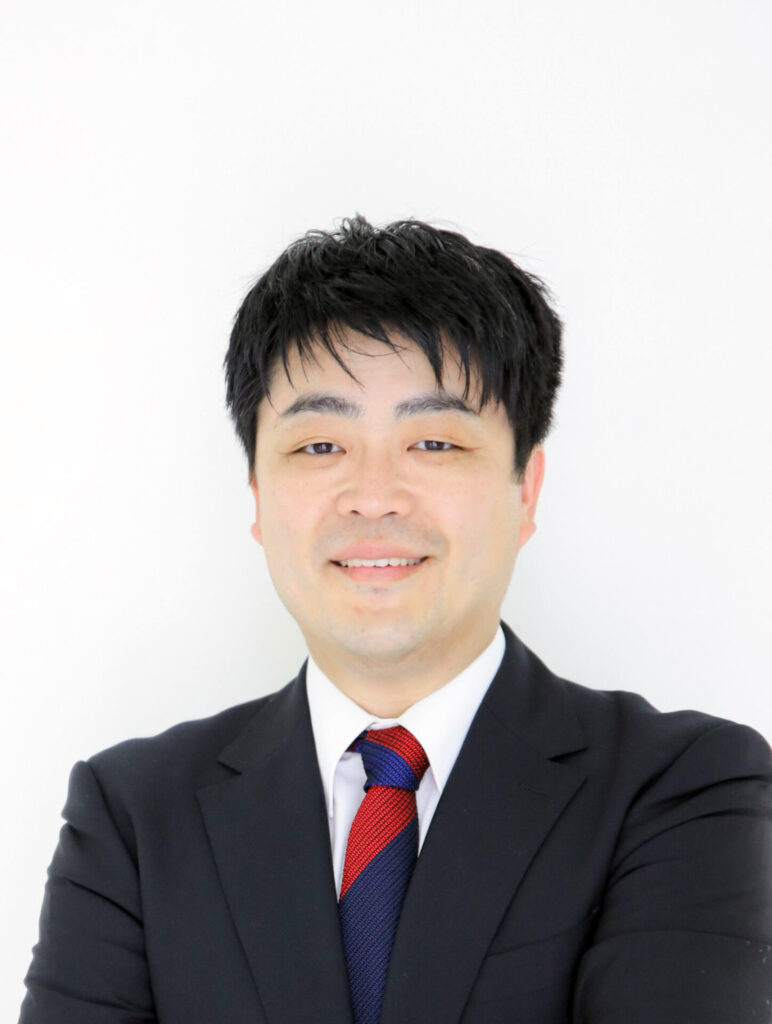 Tomonaga Ueno received the B.E. and M. E from Nagoya University, Japan in 2006 and 2008, respectively. He received the Ph. D from The University of Tokyo, Japan in 2011. He became an assistant professor at the Graduate School of Engineering, Nagoya University in 2011. His research focuses on ultralight materials, organic-inorganic composite materials,  flame retardant, self-organization, and plasma chemistry.
1984年生まれ. 2011年, 東京大学大学院工学系研究科マテリアル工学専攻博士課程修了, 博士(工学). 日本学術振興会特別研究員(DC1)を経て, 2011年4月より名古屋大学大学院工学研究科 助教.  専門は, 高分子材料, ナノカーボン, 非線形化学, プラズマ化学. 超軽量材料, 有機・無機コンポジット材料,  難燃・不燃材料, 自己組織化材料等の研究に従事. 熱力学, 反応動力学, 量子化学等の物理化学を軸に研究を展開.宇宙技術に貢献できる材料開発も積極的に推進. 未来のくらしと水の科学研究会運営委員(庶務幹事).スマートマテリアル研究会委員.
Research Experience
Apr. 2016 – present : Department of Chemical Systems Engineering, Graduate school of Engineering, Nagoya University
Assistant Professor
Apr. 2014 – Mar. 2016 : Department of Materials, Physics and Energy Engineering, Graduate school of Engineering, Nagoya University
Assistant Professor
Jul. 2011 – Mar. 2014 : Green Mobility Collaborative Research Center, Nagoya University
Assistant Professor
Apr. 2011 – Jun. 2011 : Department of Chemical Systems Engineering, Graduate school of Engineering, Nagoya University
Assistant Professor
Apr. 2008 – Mar. 2011 : Department of Materials Engineering, Graduate School of Engineering, The University of Tokyo
Research Fellow of the Japan Society for the Promotion of Science(JSPS)
Education
Apr. 2008 to Mar. 20011 : Ph. D in Department of Materials Engineering, Graduate School of Engineering, The University of Tokyo
Apr. 2006 to Mar. 2008 : M.E. in Department of Materials, Physics and Energy Engineering, Graduate school of Engineering, Nagoya University
Apr. 2002 to Mar. 2006 : B.E. in Department of Physical Science and Engineering, School of Engineering, Nagoya University